100 % Electric Boats
Combining State of The Art Technology with Elegant Design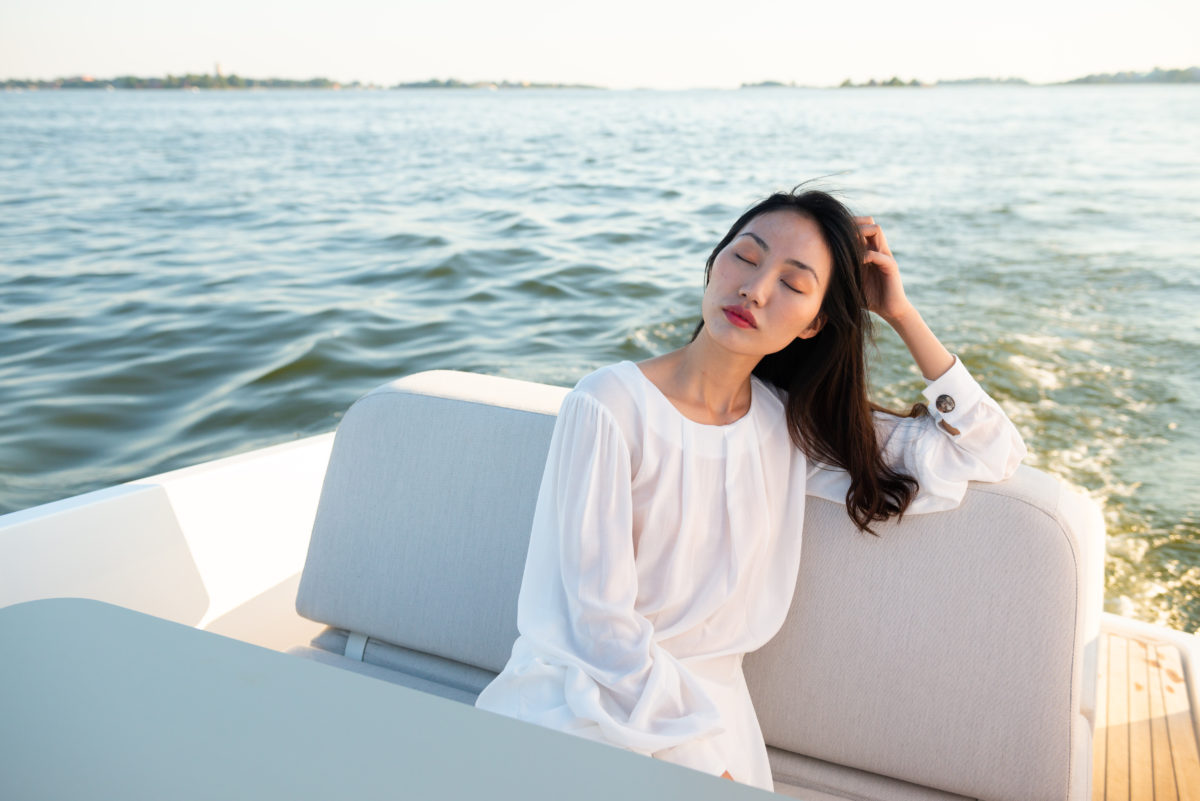 Enjoy the electric silence
Silence is at the heart of the ideology of the Q Yachts. This concept is called Electric Silence.
A journey becomes the destination as the quiet boat gives a personal opportunity to live in a moment. The silent driving experience makes it easy to sense the surrounding landscape and chat with fellow passengers in a normal voice.
Leave everything behind, Leave Nothing Behind
No Waves, No Emission, No Noise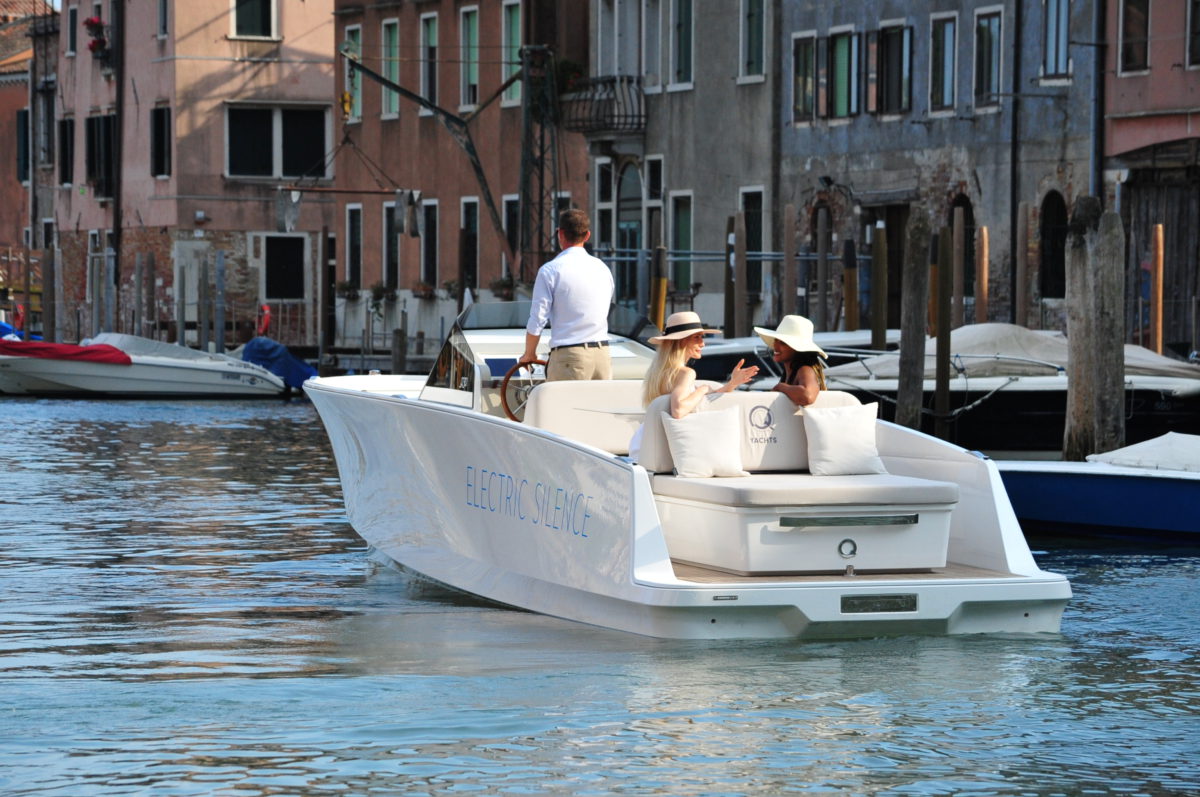 Style and technology hand in hand
The stunning design of the Q30 offers the boater a holistic and harmonious user experience. The minimalist but recognisable style is beautifully elegant.
The boat uses state of the art technology and thanks to the hydrodynamically optimised hull, the boat is extremely energy efficient. The shape of the hull helps the boat glide smoothly in the water, creating an amazingly pleasant driving experience.
Pinnacle of design
Unparalleled Hydrodynamics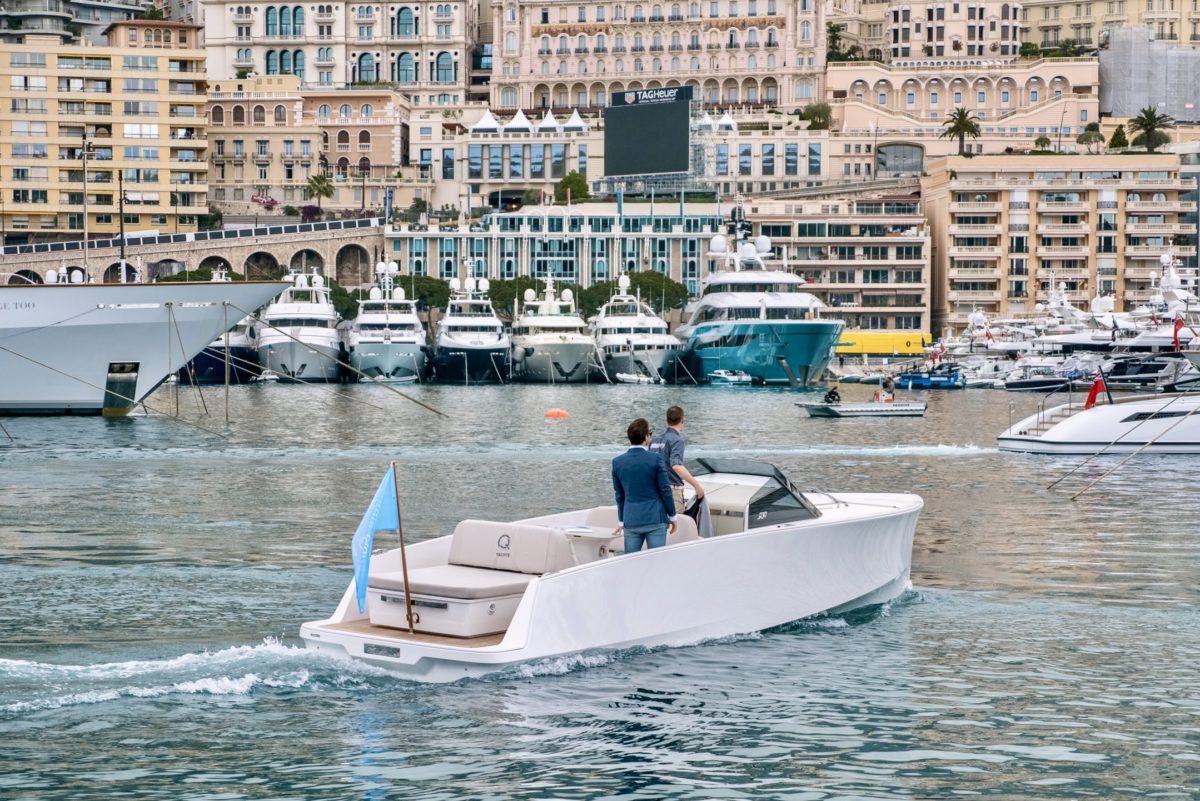 Designed to perfection
Q30 is a perfect day cruiser with a luminous cabin. The boat can also be used as a tender for larger vessels where style is everything.
INTELLIGENT FEATURES
The New Era of Boating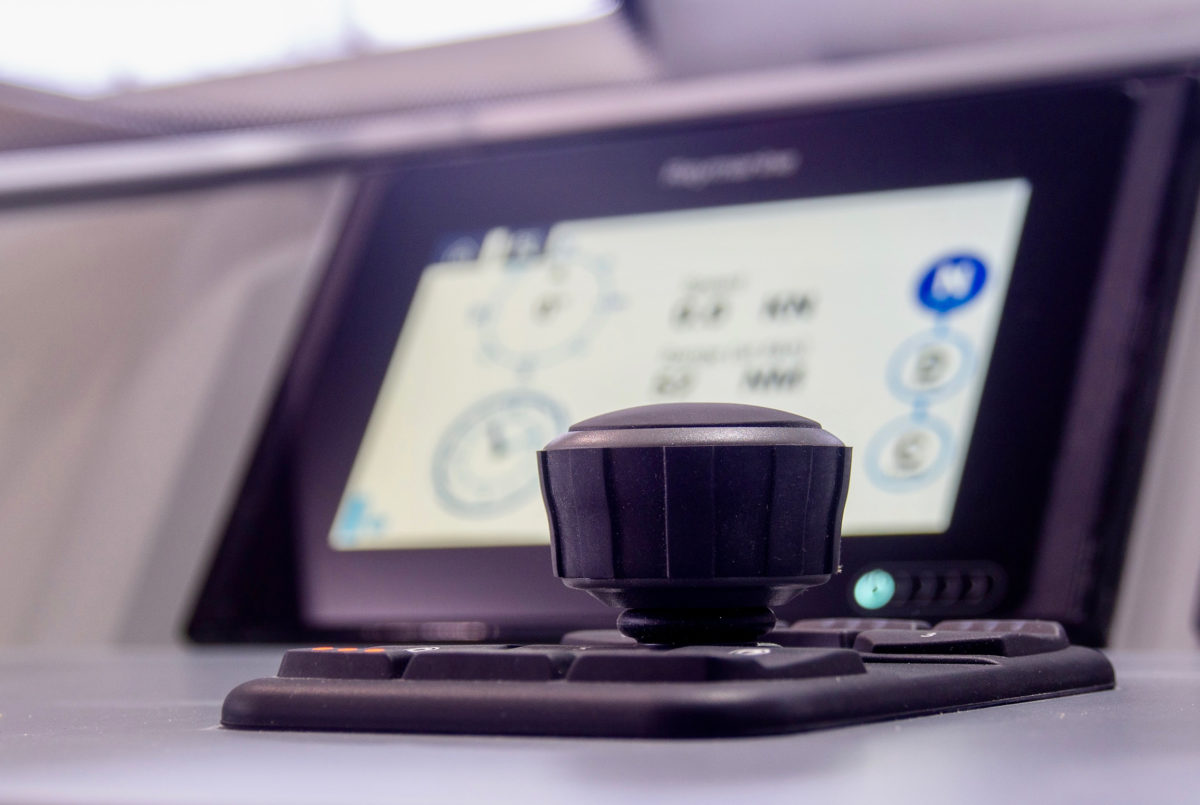 SMART JOYSTICK DRIVE AND SKYHOOK
The smart joystick features enables an easy and enjoyable way to experience the new era of boating. The different driving modes offer to both experienced boaters and as well as to skippers with less hours on the water an easy way to dock sideways and keep the boat in place by an automatic skyhook.
PURE COMFORT
Quiet and Elegant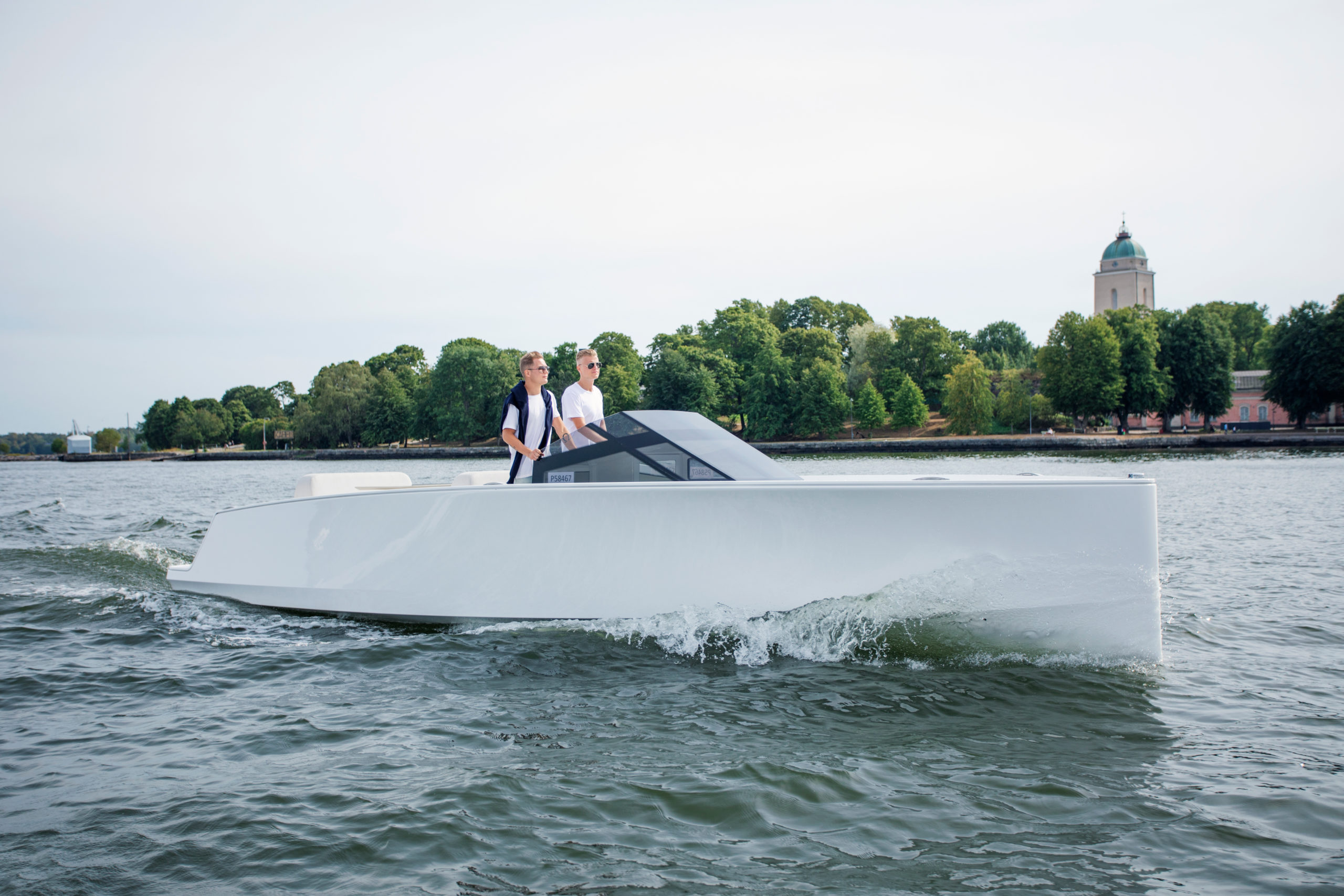 Usability as the first rule
The fundamental idea of Q Yachts is to develop high-end electric boats that are easy to own and effortless to use. This has been achieved by an industry leading electric propulsion system and functional design.
Q30
The 9.3-meter-long day-cruiser is a perfect boat for day trips and at a speed of six knots you can drive freely for 10 hours (60 nautical miles). The boat offers a maximum speed of 14 knots.
The spacious and luminous cabin makes the boat a great fit for over night stays, creating a complete boating experience and allowing you to truly relax onboard.
The boat's batteries are easily charged full during the night, and best of all, the boat can be charged anywhere with a normal plug. In addition, the boat has a refrigerator, a water point and an electric toilet with fresh water.